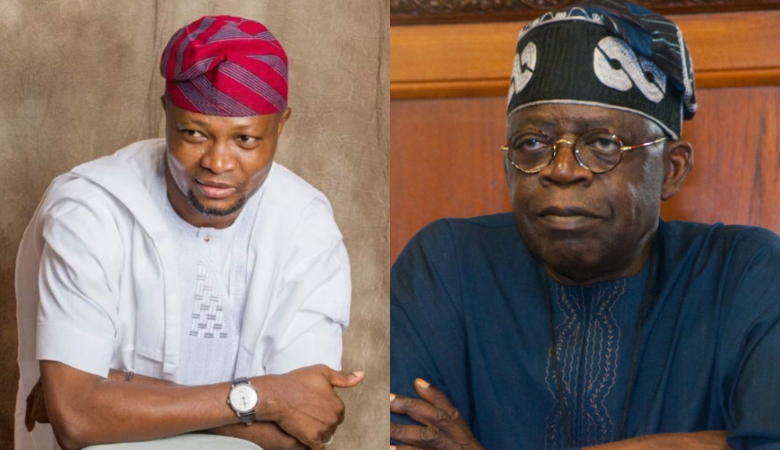 By Miftaudeen Raji
The governorship candidate of the Peoples Democratic Party, PDP in Lagos State, Olajide Adediran, popular as Jandor, vowed to end what he described as the monopoly of a former governor of the state and presidential candidate of the ruling All Progressives Congress, APC, Asisaju Bola Tinubu in the forthcoming 2023 general elections.
Jandor stated this while speaking in an interview on Channels Television's Sunrise Daily programme on Thursday.
He said, "We will come in and do things differently. The problem of Lagos is that we have one head thinking for the state of Lagos for the past 24 years."
Jandor promised to decentralise developments across the 20 local government areas of the state if elected in the forthcoming polls.
He further stated, "In our very first year in office, we will do a whole lot across Lagos. We need to decentralise development. Everybody comes to the centre for greener pastures but if you give the development where they are, they will actually stay there.
"We will do a whole lot because we will be coming in as independent government; the one not tied to the apron string of anybody and that will allow us to make Lagos wealth that we only hear now work for Lagos," he said.
Recall that, in December 2021, Jandor, the leader of the Lagos4Lagos movement within the APC in Lagos dumped the ruling party with his followers and was received into the PDP by former Senate President, Bukola Saraki.